In this video we will explain what Kompoz.com is all about.
Kompoz allows you to collaborate with musicians from all over the world to create new, original music.
Finish that song you've had in your head, or contribute your talent to someone else's song.
Work on your own time, from your favorite place.
If you're new to online collaboration, this is how it works: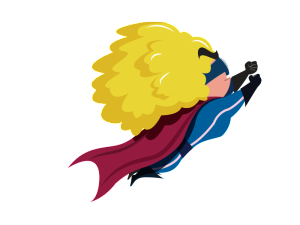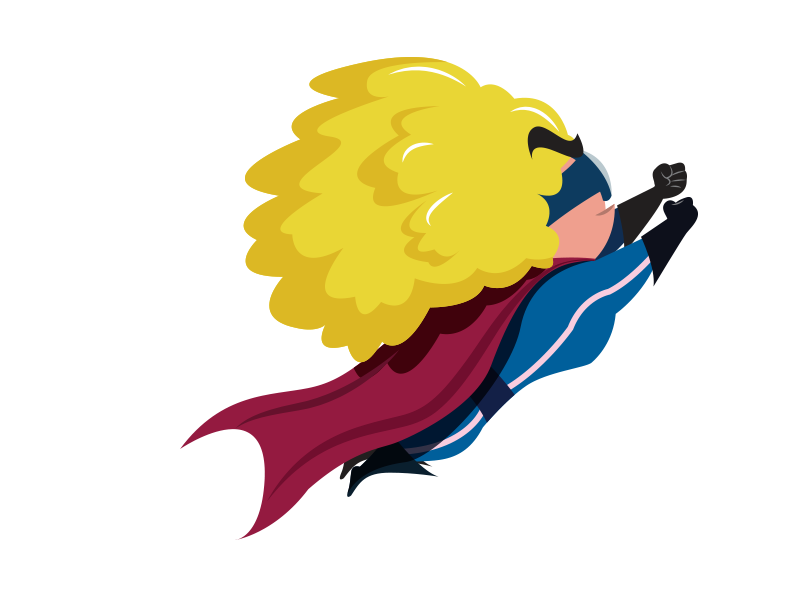 Record your idea with ProTools, LogicPro, Garage Band, Studio One, or any other audio software.
Upload your recorded track to Kompoz and then invite others to join in.
Your song will evolve in ways you could never have dreamed.
Or, explore others' songs and jump right in with your ideas. 
Artists are all here for the same reason: combining talent to make great music.
Want to see more explainer videos like this? Check out our explainer video portfolio here.
You can have a similar explainer video as well to tell your service or product, get a quote!