14.Sep.2013. 13:39 PM by:
Even a Hoax Can Become a Viral Video?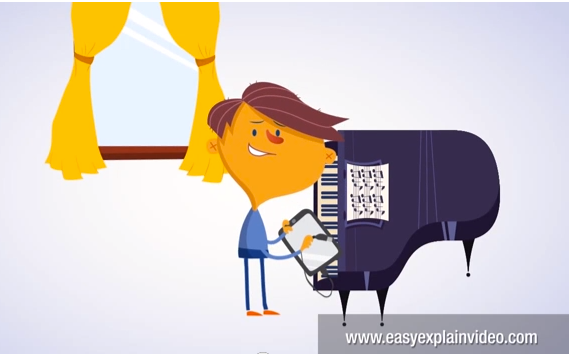 We are proud to say that almost all of our corporate videos become viral on the internet and we want to share a news about a video that proves that.
But before we do that we would like to share some key elements of viral videos we use in out corporate video production to make sure your video becomes news and gets hit by several thousand visitors on youtube.
For a corporate video to become viral it must have:
-a compelling story
-characters that people can relate to
-controversial or funny content
-can be easily shared anywhere
Here is the viral video that became viral just recently. Imagine what you happen if it were your corporate story!
Couple in viral hospital video: 'He didn't remember a thing'
"It turns out the nearly three-minute video on YouTube was just the short version of Jason Mortensen playfully falling in love with his wife Candice all over again following hernia surgery last month. The couple appeared live on TODAY Wednesday to talk about their sweet interlude video gone viral and maintained that it's all real."
Here is a video which shows you an example of our viral corporate videos:
I hope you have found these tips helpful for your company to succeed. Let us help you to reach your business goals faster and request a FREE quote from us!