07.Mar.2014. 12:16 PM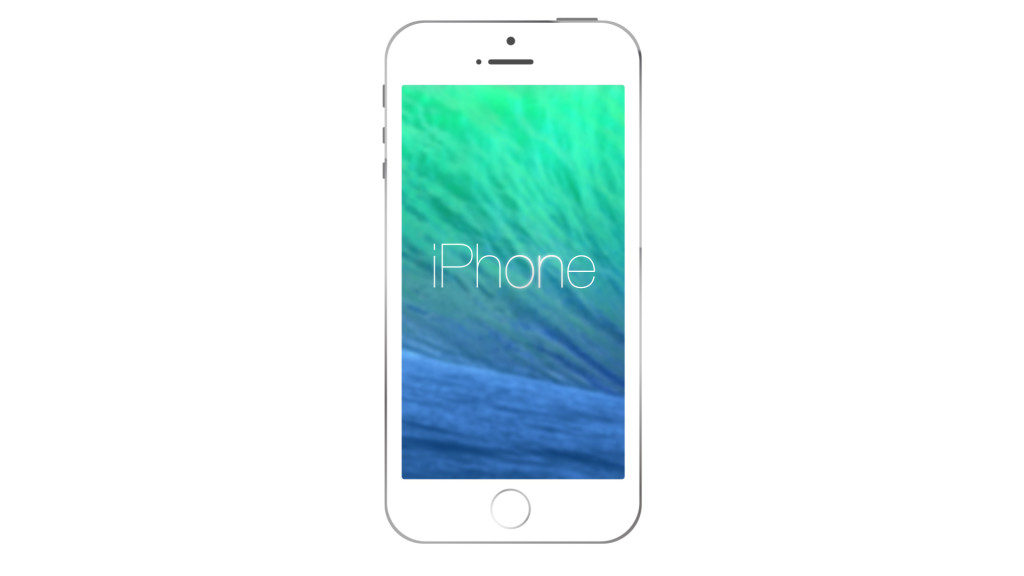 To remember Steve Jobs's on his birthday on 24th February, we decided to reimagine the legendary moments when he announced the very first iPhone in 2007 at the Apple's Macworld event, in the form of a typical Easy Explain Video animation. At the same time of Jobs' birthday took place the Mobile World Congress in Barcelona. This was also a good reason for us to create a marketing video, which illustrates the moment that changed modern mobile communications. In the video, we used the original recordings of Jobs' presentation and showcased the main elements of Apple's design development throughout the years. Our feel-good animation has been having more than 21,000 YouTube views and publications on international Mac forums at the time of writing this article. For example, it is featured on the following blogs: Macobserver, Cultofmac, CNEWS, newsru.com and kreativ.hu among others.
 You can watch the video here.
Interested in marketing videos? Check out our marketing video portfolio.